So, some pinky Valentine day's ideas for you, ladies in love or ladies waitng for love! As far as I know the absence of the significant one won't stop any fashionista from looking gorgeous on this love's feast, right? So, let's get started here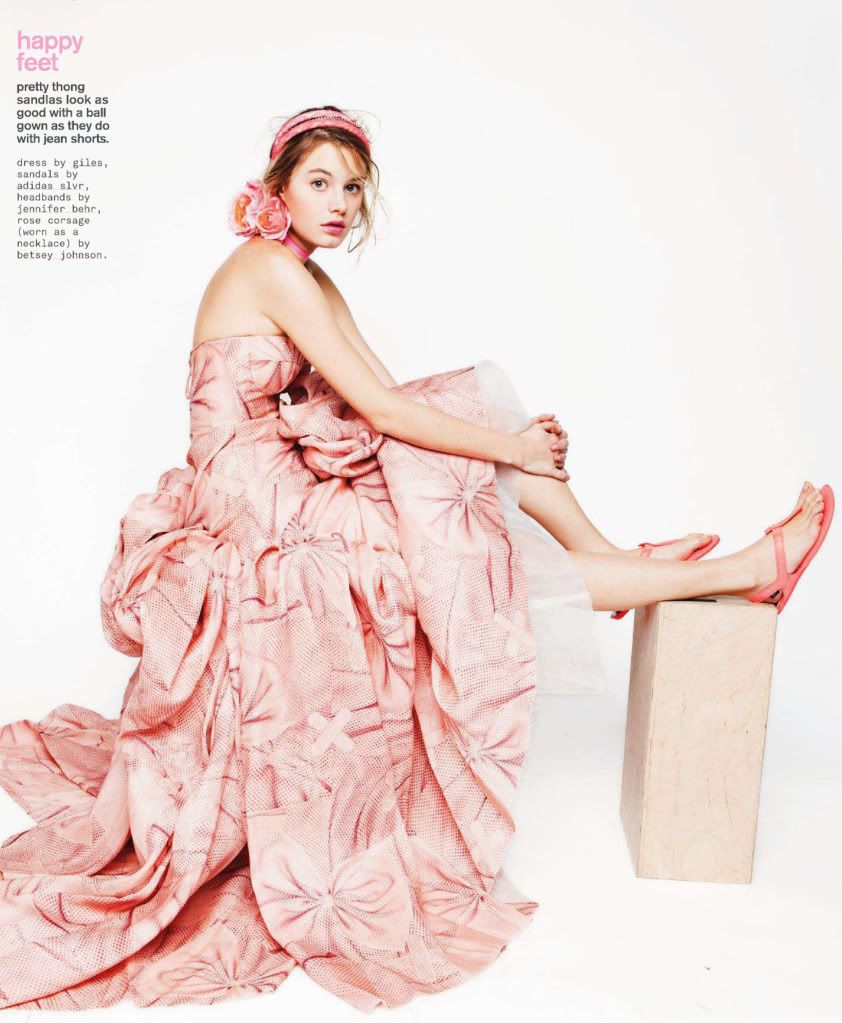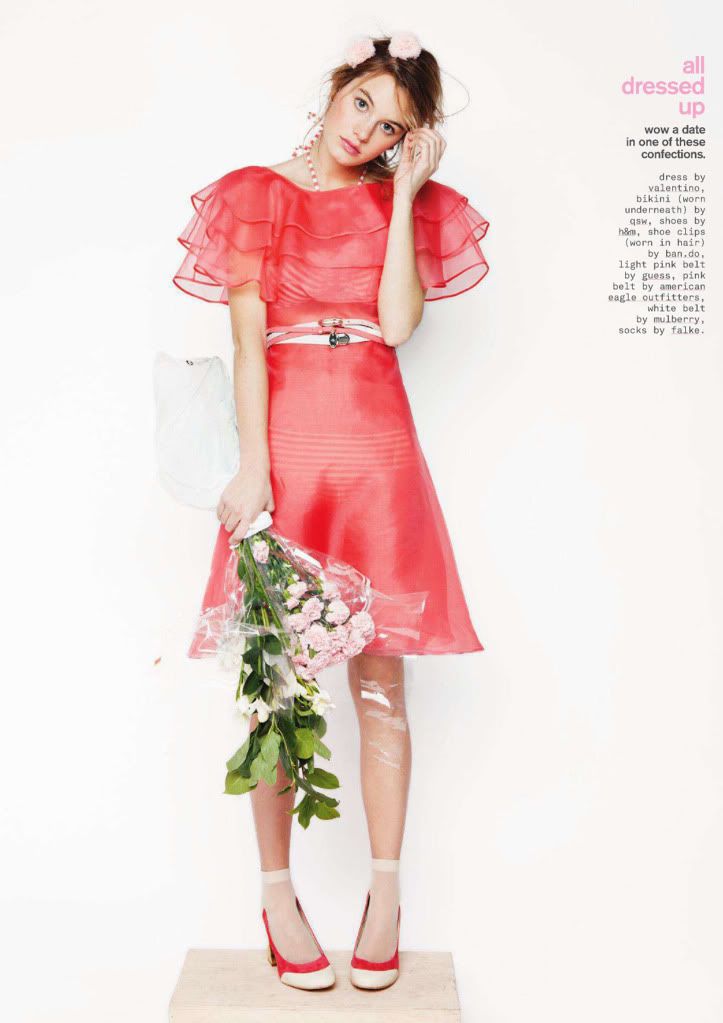 Now, choose something really romantic and perfectly going with all this heart-candy-sweet color atmosphere. Obviously, for the feminine-est look ever every girl chooses a dress!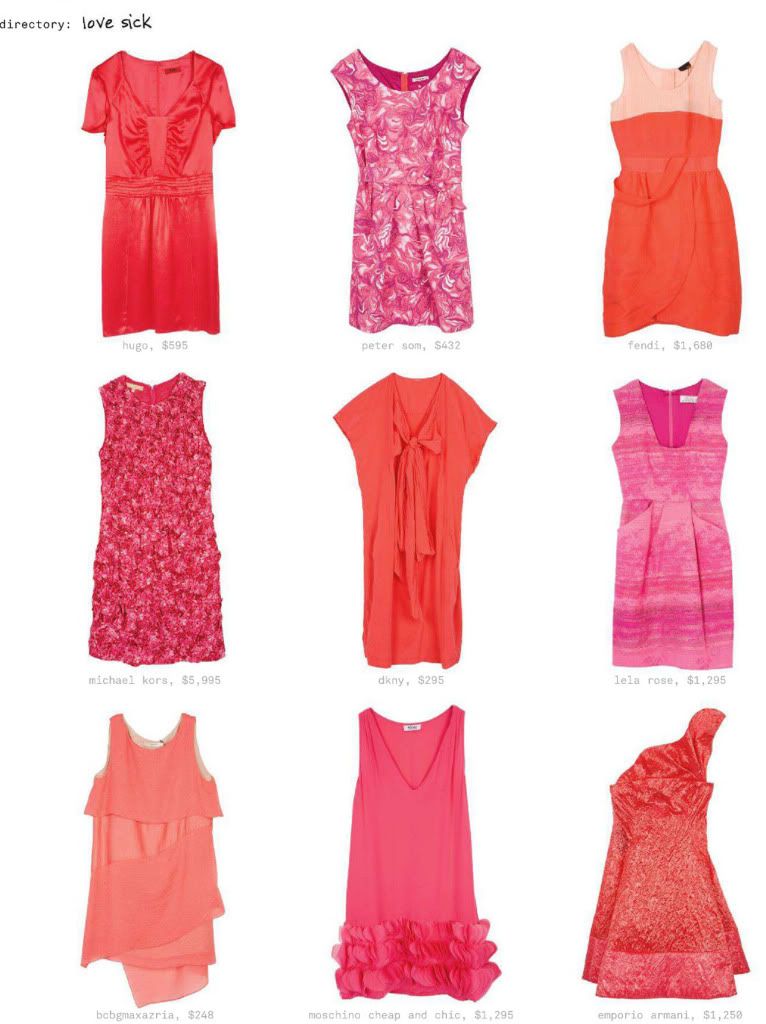 And heels!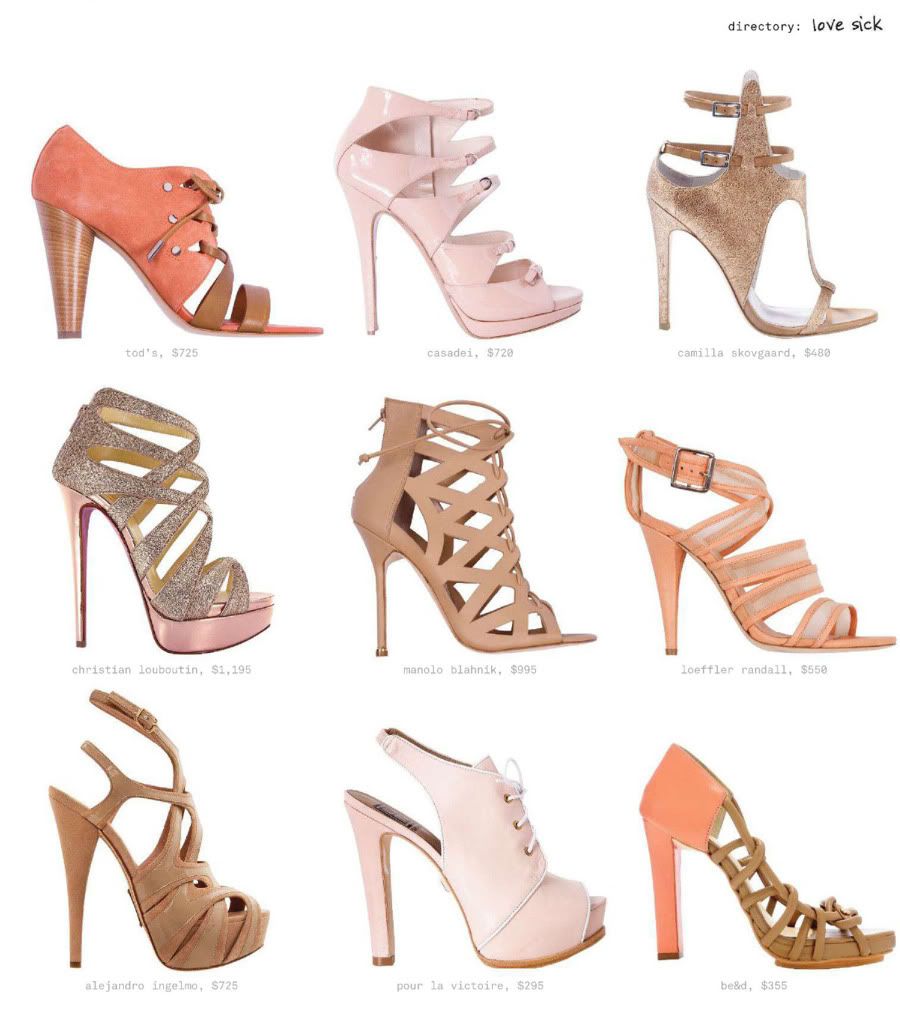 Creamy colors will go perfectly for the sweet natural look!
White and pink? A perfect combo!
If there is a romantic walk planned, you'd better play it safe and wear a pair of flattering flats! Hehe... (I'm being a smart ass here!)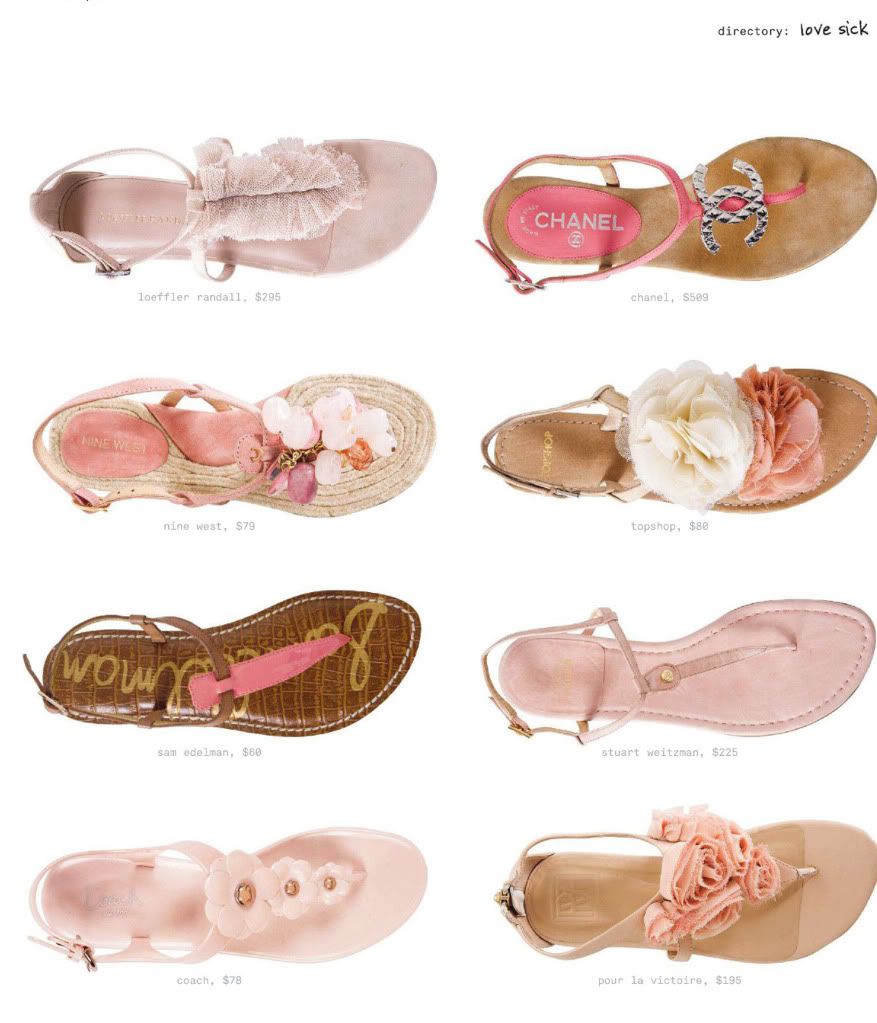 Have a nice one!
xoxo